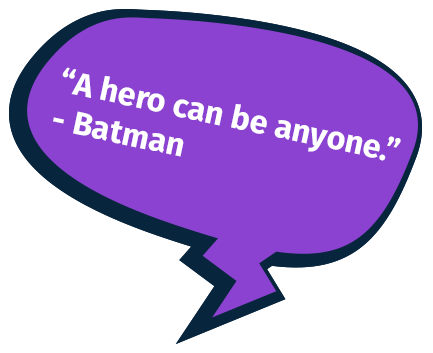 ABOUT PINK20
Holy ITSM Conference, Batman!
Now in its 24th hugely successful year, our annual event is globally recognized as the world's premier IT Service Management Conference.
Pink20's theme is: Batman! Why single out this one superhero? Unlike others, Batman doesn't possess any super powers. He is successful because of his ingenuity, his ability to create very clever inventions, his use of cutting-edge tools and technology, and his courage. We draw upon this theme to help illustrate how ordinary people can do extraordinary things in IT.